Join us for an exclusive event in support of Rancho Los Cerritos.
Registration for golfing opens at noon with a shotgun start at 1:00 PM.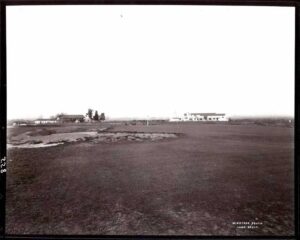 Golfers and guests are invited to enjoy a reception, silent auction and BBQ dinner in the Rancho's historic backyard. Our Long Beach history will be on display at our new photography exhibition, Rancho Los Cerritos: Then and Now.
Individual Dinner Guest
$125
Special thanks to Virginia Country Club, the Rancho's good friend and neighbor for over 100 years.
Golf Committee: Michael Blackwell, John Fielder, Frank Newell, Jean Bixby Smith, Kathie Tomasulo
Sponsorship Opportunities
Snacks and Sips on the Course
$2,500